×
Online Consultation
---
Dr. Nitin pandya MD, DDVL Consultant Dermatologist, skin specialist, Neoderma. Skin clinic & Asst. Professor, Dept of skin , Gandhi medical college and Hamidia hospital, Bhopal For on line consultation, please Follow Following steps.
(डॉ। नितिन पंड्या एमडी, डीडीवीएल सलाहकार त्वचा विशेषज्ञ, त्वचा विशेषज्ञ, नियोडर्मा। त्वचा क्लिनिक और Asst। प्रोफेसर, त्वचा विभाग, गांधी मेडिकल कॉलेज और हमीदिया अस्पताल, भोपाल लाइन परामर्श के लिए, कृपया निम्नलिखित चरणों का पालन करें।)
1). Send ID proof of Patients on WHATSAPP 9424410729
2). Send 4 to 5 clear photos of Disease with written complaints including duration of Disease and any details of Drug allergy.
3). DR. Nitin pandya will reply on WHATSAPP in form of treatment prescription as soon as possible.
4). Consultation fee 600/- valid for one month. Consultation (That is first and follow up allowed within one month)
5). Consultation fee can be paid by PAYTM Rs. 600/- on Mobile No.9424410729 OR Payment on UPI ID- 9424410729@paytm.

1). व्हाट्सएप 9424410729 पर मरीजों का आईडी प्रूफ भेजें ।
2). बीमारी की अवधि और ड्रग एलर्जी के किसी भी विवरण सहित लिखित शिकायतों के साथ बीमारी के 4 से 5 स्पष्ट फोटो भेजें ।
3). डॉ। नितिन पंड्या जल्द से जल्द इलाज के नुस्खे के रूप में व्हाट्सएप पर जवाब देंगे ।
4). परामर्श शुल्क 600/- एक महीने के लिए वैध है। परामर्श (यह पहली बार है और एक महीने के भीतर अनुमति दी गई है)
5). परामर्श शुल्क 600/- का भुगतान मोबाइल नं 9424410729 पर भुगतान किया जा सकता है।। या UPI ID- 9424410729@paytm पर भुगतान किया जा सकता है।

Welcome to Neo Derma Skin Clinic
Dr. Nitin Pandya DDVL, M.D.(Skin & VD)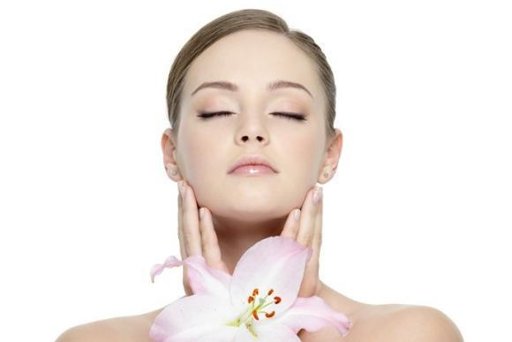 Dr. Nitin Pandya, Consultant Dermatologist and Director of the Clinic is a qualified skin specialist trained at Manipal Hospital, Command Hospital (Chandigarh) and AIIMS (New Delhi). He has received several awards for his landmark work in the field of dermatology and cosmetology. He has also been felicitated for his excellent presentations in workshops, symposiums and conferences at national and international levels. Takes special interest in dermatology based on strong clinical ground.

Neo Derma Skin Clinic, Bhopal ( M.P. ) , India

Neo Derma Skin clinic is one of the states pioneer, speciality skin & cosmetology clinics offering quality services in the dermatology field under.expert guidance of qualified dermatologist and a team of trained professionals. The clinic offers all dermatology and cosmetology related services under one roof. The clinic has treated innumerable dermatology patients over the last 14 years and earned remarkable respect from its clients. The clinic is equipped with ultramodern dermatotherapeutic kits, cosmetosurgical instruments and lasers.
Facilities Available at NeoDerma Skin Clinic
All treatments at NSC are proceeded by a through skin analysis bottomed by customization of treatments according to skin type of client.